As I mentioned in other blog posts I have time as a freelancer in the area of ​​graphic design and web development, accumulating certain experiences that were stumbling blocks for me at the time and that made me wonder what am I doing wrong ?. Well these experiences learned several things that have helped me along the way as a freelance and I especially have to value what I do as a professional and as a person.
Here is 5 Things not to do if you are freelance.
---
1 – Work without advancement.
Wuaooo … This was something that made me lose time and money;but I did know that there are things we should not do.Often to meet a client displayed before our eyes as a person who has lots of money, which is demanding and want to be make a top-notch job and I promise that if your work is going to have good customer for a while .Then he tells you that the pay at the end or begin working to get paid next week and is there where this error because while there is no money involved customers can pull back anytime and will not cost anything .No matter who the customer and a new customer if NEVER begin working without you give at least 50% of the money.
---
2 – Not Getting a Salary
I think this is another very common error among freelance.Not be a wage or salary means these at the mercy of all between money.Suppose you have a busy month money 4 or 5 times what you think you should win and you spend all that money once without considering that maybe other months will not be as good.This is where having a salary will help you stay in the months of little .. because you make sure to distribute what you have gained so as to cover the possibility of months where between little or no money in our accounts.
---
3- Discard a Client.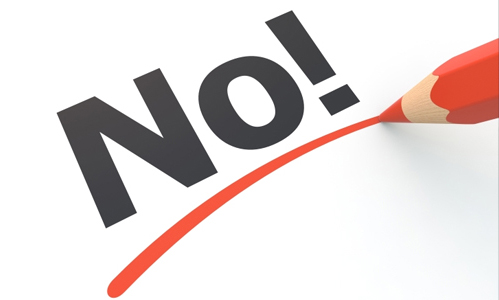 In professional life transcript we will know people who may need our services or who know someone who needs them.Perhaps someone call you to request a budget excited and then you do not call a good time and then call back and so can pass on several occasions.Never discards as a potential client.Always treat it as if it were the best client you may have for when you decide to run your project you are going to be your first choice that's for sure;however this will depend on the treatment you have given in the past.
---
4- Not Having a Website.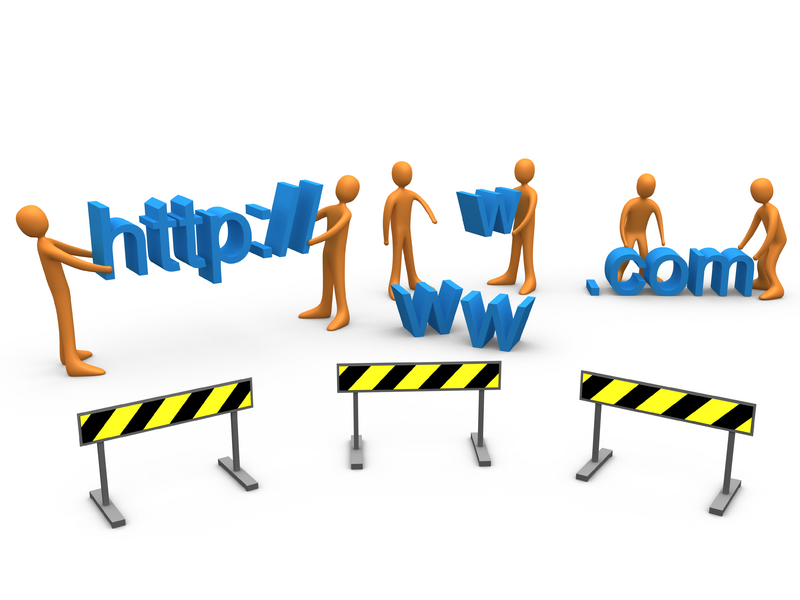 If you're a freelancer and you have a website you are losing potential customers currently have a website for each professional should be like having a phone number where people can contact you.Try to buy a domain name and set up a website with the help of a colleague or by reversing some money in professional development.Remember that a website is a showcase where you can be seen 24 hours a day.
---
5- Do Not Judge Your Work
Another mistake that can be costly not value your work. If you are a freelancer you have to know how to collect your work, you can not be charging very cheap nor very expensive.Remember that if you are a freelancer you have many operating expenses which can help to raise reasonable prices but you will maintain the inflow of money, keep in mind that being a freelancer means you may occasionally not get work but not so when come those times going to give your work skinny chicken prices (unless you are too poor and take months without receiving anything) because maybe then that customer will get used to that cheap brass and then have to work harder to produce enough money .
---
I hope these tips based on what I have had to go freelance help you at some point in your career if you are a freelance or you want to be in the future.
If you have any other advice you can leave it in the comment part where you'll be sure to nurture more this publication.