What is more important: the idea or the execution of the idea?, What came first: the chicken or the egg? Whatever. 9 out of 10 new businesses do fail. Which means, in 10 business ideas running, 9 are not going well. No ideas, no business, but an idea alone is worth nothing until it is executed. All these entrepreneurs named are more than familiar (at least I hope so), and their business ideas can only say they are brilliant in retrospect, because at the time of execution, it was only an idea, and not necessarily sounded to success. Some of them, in the eyes of the industry, were predestined to failure, but …. the execution showed the opposite.
1. Jeff Bezos (Amazon)
Jeff Bezos worked for a Wall Street firm in the1990s, when he decided it was time to create his own business. His original business idea was an online bookstore, where people could buy their favorite without leaving home and have an extensive catalog books. As we can see, today, Amazon not only sells books. It sells almost anything you need to buy; wines, clothing, appliances, DVDs, furniture ….Today, that initial online bookstore, has a market value of 203,000 million, and is estimated to be even 50 % capacity growth in sales. Bezos heritage is estimated at around 38,000 million. Not bad for a business idea somewhat modest in its infancy.
---
Read Next On This – The Letter From Jeff Bezos (Amazon) Shareholders That Inspires All Companies | Amazon Annual Report
---
2. Mark Zuckerberg (Facebook)
A young college student eccentric Harvard, for entertainment decided to create a website called Facemash, discovering how technology can be used to connect people. Later, he used that knowledge to create Thefacebook.com, a web for connecting only college students. As the golden age of Myspace, nobody thought that Facebook would become a social network of over 1,300 million users. At present, Facebook has a market value of 235.000 billion, and assets of Mark Zuckerberg is estimated at more 35,000 million.
---
3. Michael Bloomberg (Bloomberg)
Can anyone not studied journalism and had no experience in the direction of media create one of the most influential world media? The answer is clearly yes.  Michael Bloomberg worked on Wall Street in the1970s, and saw a gap in the industry. Account financial companies and investors were willing to pay large amounts of money by having reliable business information was given. Then Bloomberg was created, which is not half more information, but the medium that provides fast, reliable financial information in real-time enterprises and investors. Bloomberg has more than 8,000 million in annual revenue, the average cost of more information and information of companies strongest in the world. Bloomberg's net worth is estimated at 37,000 million dollars.
---
Read More On This  – Michael Bloomberg | If you want to succeed, stop going to the bathroom | Billionaire
---
4. Bill Gates (Microsoft)
In 1975, young Bill Gates and Paul Allen found an advertisement for the Altair 8800, one of the earliest forms of microcomputers. They built a programming language called BASIC, which was the fundamental code for Altair 8800. Soon, these two entrepreneurs has build its own operating system called DOS, reaching an agreement with IBM. Meanwhile, Steve Jobs and Wozniak were giving form the first personal computer to be created. Bill Gates is said to only had to copy the idea and give Steve Jobs to change (what is known as innovation). And there would Windows. Although Jobs was the first, Bill Gates came to dominate the market for PC and software. Microsoft has a market value of 370,000 million dollars, and Bill Gates is the richest man in the world with an estimated wealth of $ 80,000 million.
Read More On This – Bill Gates: His Fascinating Life and Career | Business and Success Story
---
5. Marc Benioff (Salesforce)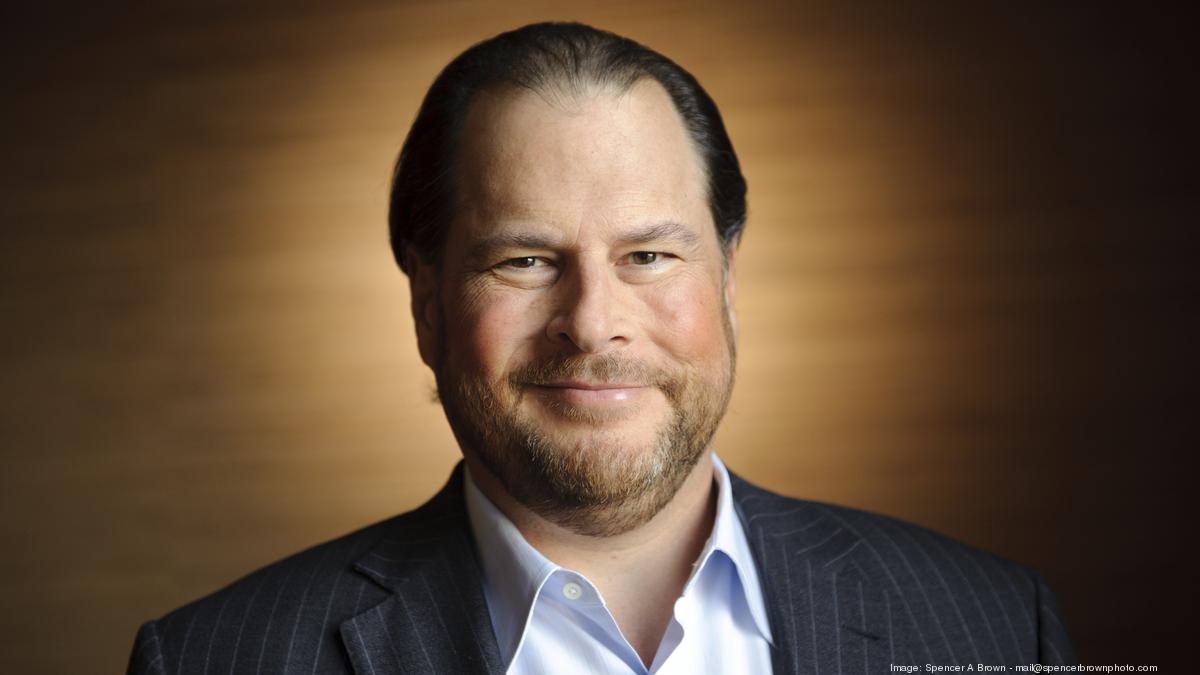 Although little is said about Benioff, the truth is that it was one of the most visionary entrepreneurs in the technological era, as your business idea (Salesforce) dates from 1998 and was probably the first businessman who found a way to deliver software Through Internet users could download and install it directly into their computers. Thus disappeared the need to go out and buy the CD on which the software is included or expect us to send him. Salesforce has become the business of selling more profitable software, reaching 5,000 million in sales. Now Benioff has also been one of the pioneers in doing business with the internet cloud, which is one of the hottest areas of technology (the new oil Internet). Benioff has an estimated worth 3,800 million.
---
6. Mark Cuban (Broadcast)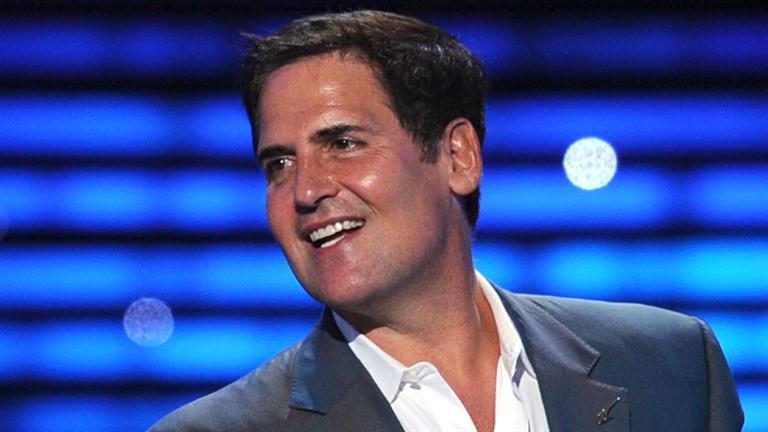 Waiter and dependent on a computer store at age 25 in 1990 had his first business idea, a company called based on providing satellite broadcasts via Internet Broadcast. Shortly before the crisis of the "dotcom", Cuban sold the company to Yahoo for 5,700 million dollars. Cuban heritage is currently estimated at 3,000 million dollars. Cuban owns the Dallas Mavericks.
---
7. Nick Woodman (GoPro)
Nick Woodman was a passionate surfer, so his first business idea was focused on helping surfers to take photos themselves while they were surfing. Quite complicated. Early versions of the GoPro cameras were a bit "odd jobs", although once received early reviews of the surfers improved.
Of course the business of surfing was very scarce, so their business gave a sharp rise when he took the cameras and put water in racing cars.
---
Today, if you love sports (especially risking sport), the GoPro is your best companion. The company went public last year, and already has a market value of 7,300 million. Woodman heritage is estimated at 2,500 million dollars.