The figure of the CMO in the company is in flux due in large part to the new and vast amount of knowledge and tools that emerge around the digital world. Given this new situation must be raised and living in a new paradigm far removed from the area of comfort : making the most of new opportunities and transform the digital frame, or not, into business opportunities for their companies.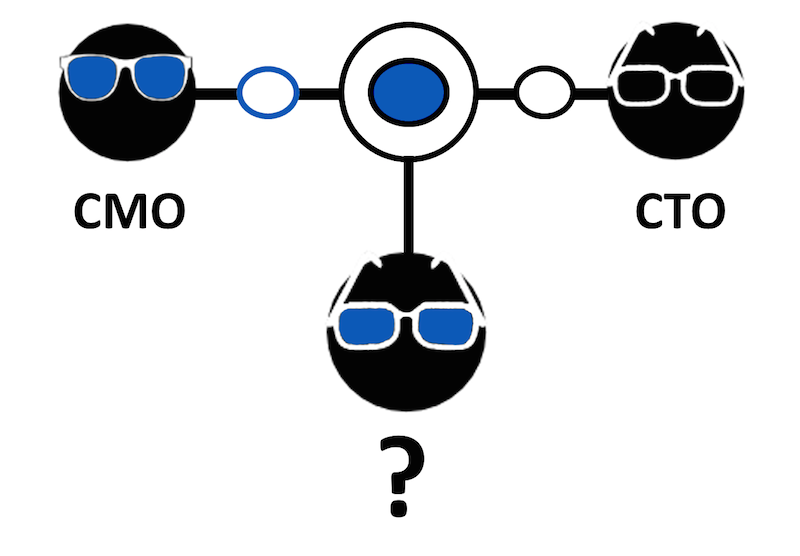 One factor that is increasingly on everyone's lips, but have not yet implemented properly in most companies, is correct, both internal and external for making strategic business decisions using data and tactics.
Depending on the size and needs of each company, in many cases it is advisable the creation of a new figure named Chief Digital Officer (CDO) , which should work in parallel and very coordinated with the CMO, whose main strategic functions should be:
– Define the digital transformation strategy of the company.
– Customer interaction strategy.
– Strategy Analytics.
– Strategy data.
– Organizational Strategy.
– Technological Strategy.
The information stored in the web platform is the raw material of present and near future and a significant competitive advantage for companies, because with it you can analyze monitoring data on all types of devices by its customers in order to generate new business opportunities.
According to a study in Spain on mobile commerce MMA 57% of users say they would be more loyal to a brand if they received exclusive offers on their smartphones . Namely that the opportunity is there. Just want to catch up to us and seize it.
If we choose to benefit from this opportunity we need to start implementing and using appropriate tools. In this way you can convert these data sources on media for marketing. Here are some examples of this:
– The company Amazon generates a third of its sales through algorithms that create customized to each client suggestions on related products, and all in real time.
– Predictive intelligence as App Rosie ( https://www.rosieapp.com/ ) which is responsible for information of the products purchased by users in supermarkets, and warns them when they are running, to make the order directly online.
– The company Trustev ( http://www.trustev.com/ ) is to help ecommerce to control online fraud by spoofing the identity of certain users.
In short, data analysis and obtaining insights applicable to the company, it is not a trend but a reality that we can offer our customers unique shopping experiences omnicidal way generating greater profits for the company.
Our objective in the company should be sending the right message, at the right time, to the right user.
---
Descargar artículo completo | Esta entrada fue publicada en Marketing Digital y etiquetada como CDO, Chief Marketing Officer por Juan Merodio